Generally, we don't put focus on formality. We are talking casually to each other and we do not have a dress code. We emphasize a very good working environment. Flat hierarchies allow us to communicate with each other efficiently and fast. Developers, designers and normal people are living together in an unexpectedly creative symbiosis.
Everyone is an expert in their own field. We place a high amount of trust into each other and appreciate our freedom and the autonomy and personal responsibility linked to it. We help each other. QaamGo is what YOU make it!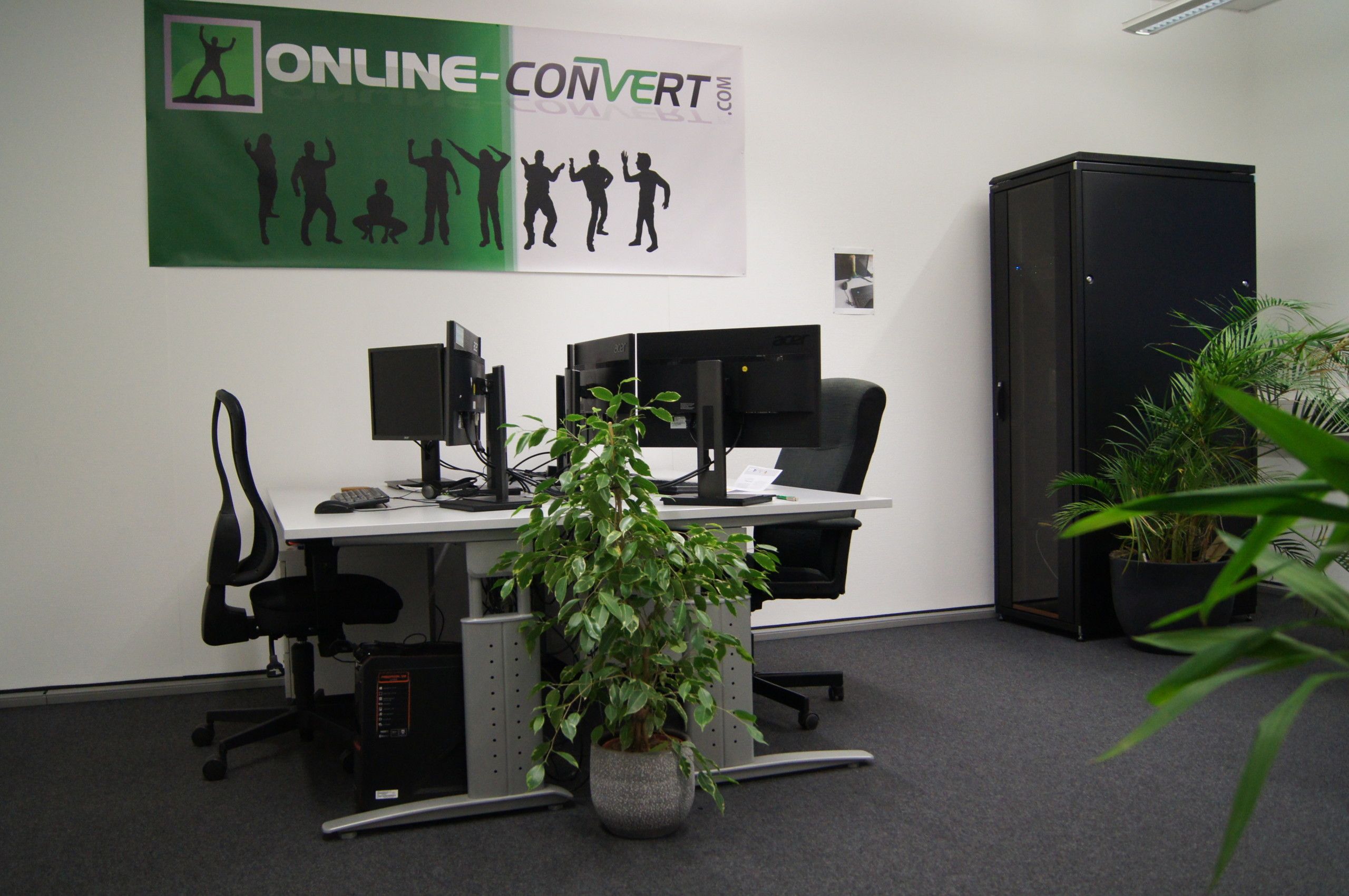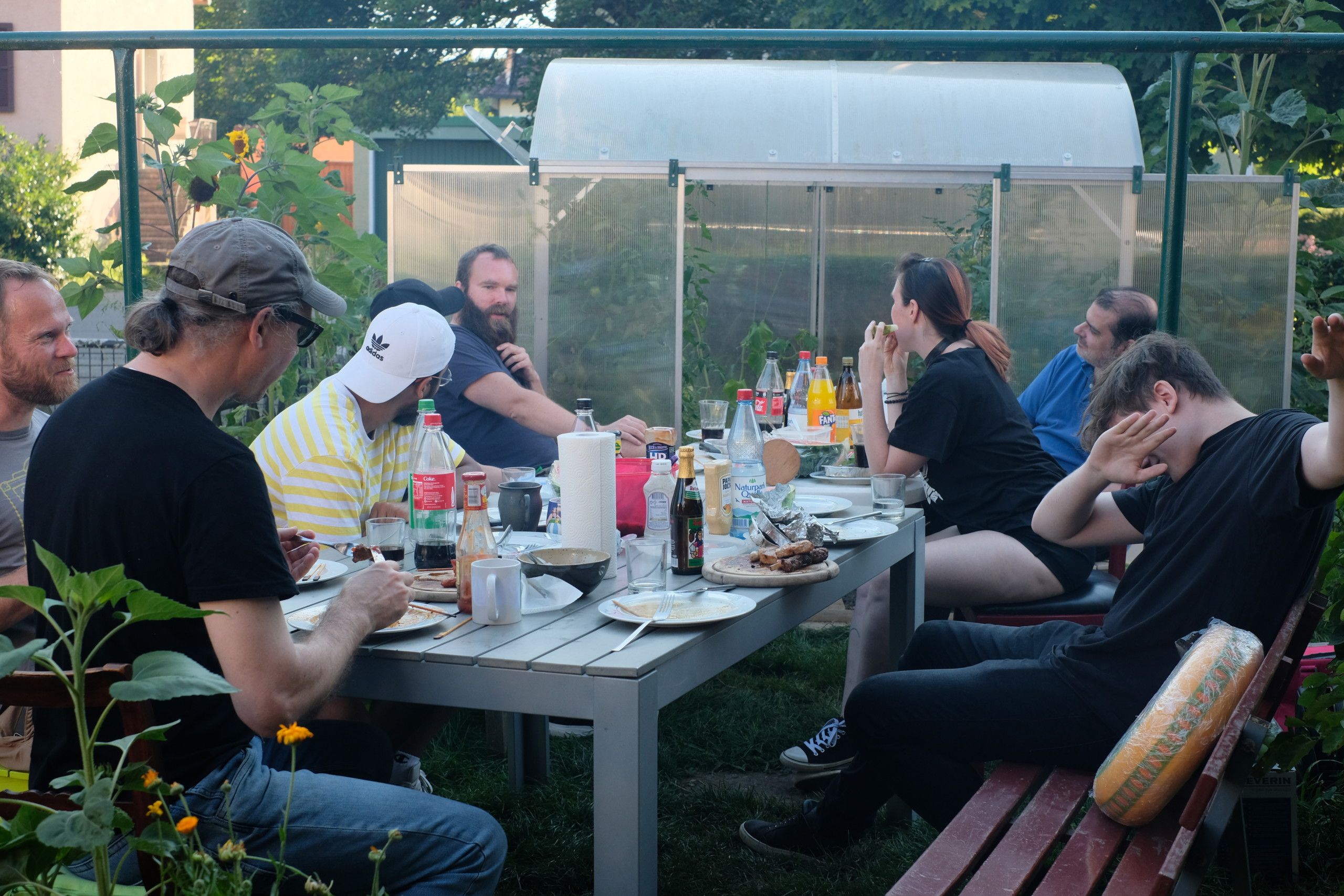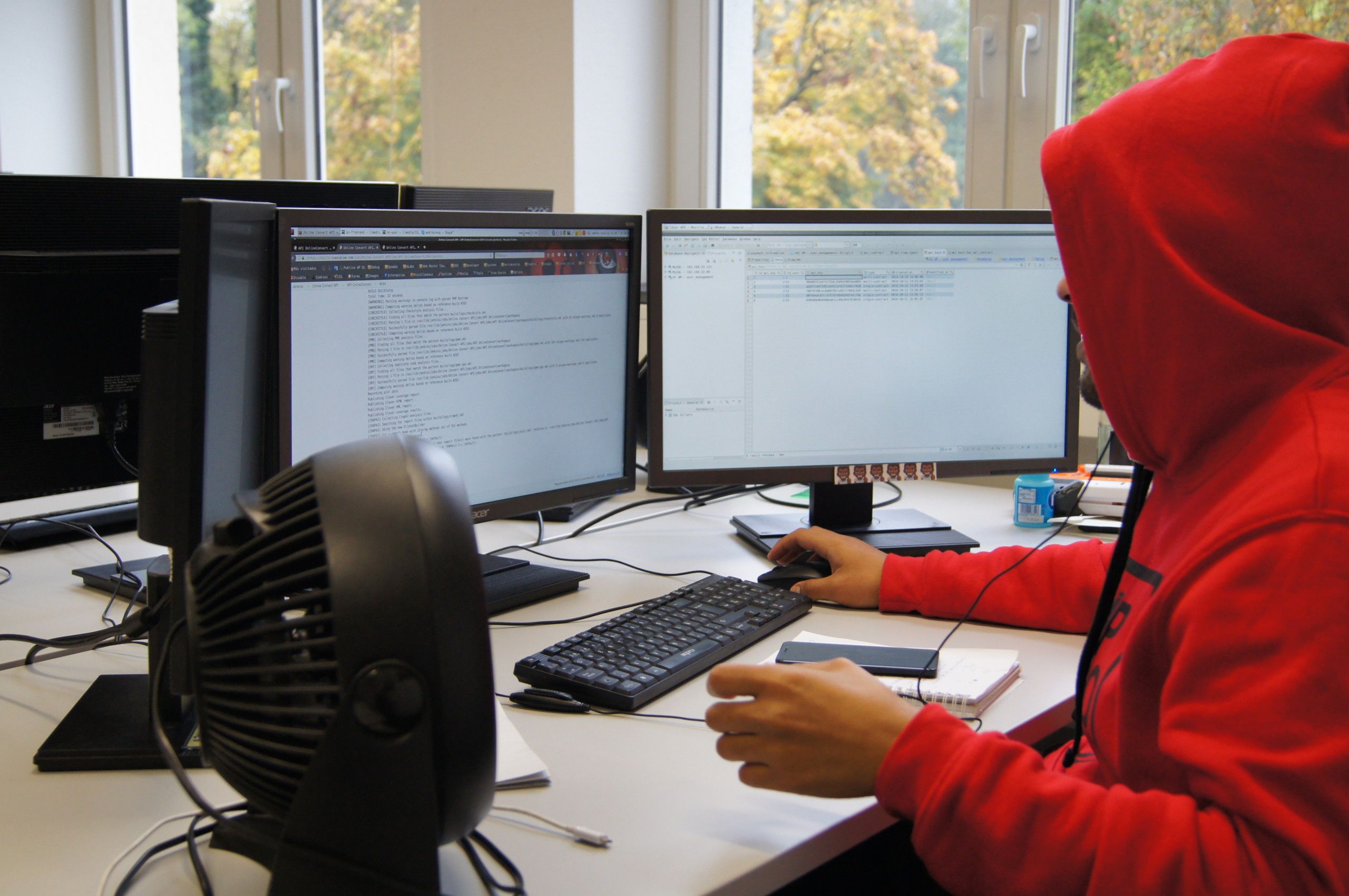 We're working in a bright and modernly furnished office. All doors are open at all times and the boss is sitting in the same room. You're working with talented developers that have been selected carefully. Every employee here is QaamGo. We take care of being able to concentrate on our work, that's why only selected co-workers have contact with our customers. Our lovely team assistant is eager to help even in private matters. Employees with family and children appreciate a family-friendly work environment and our flexible working hours.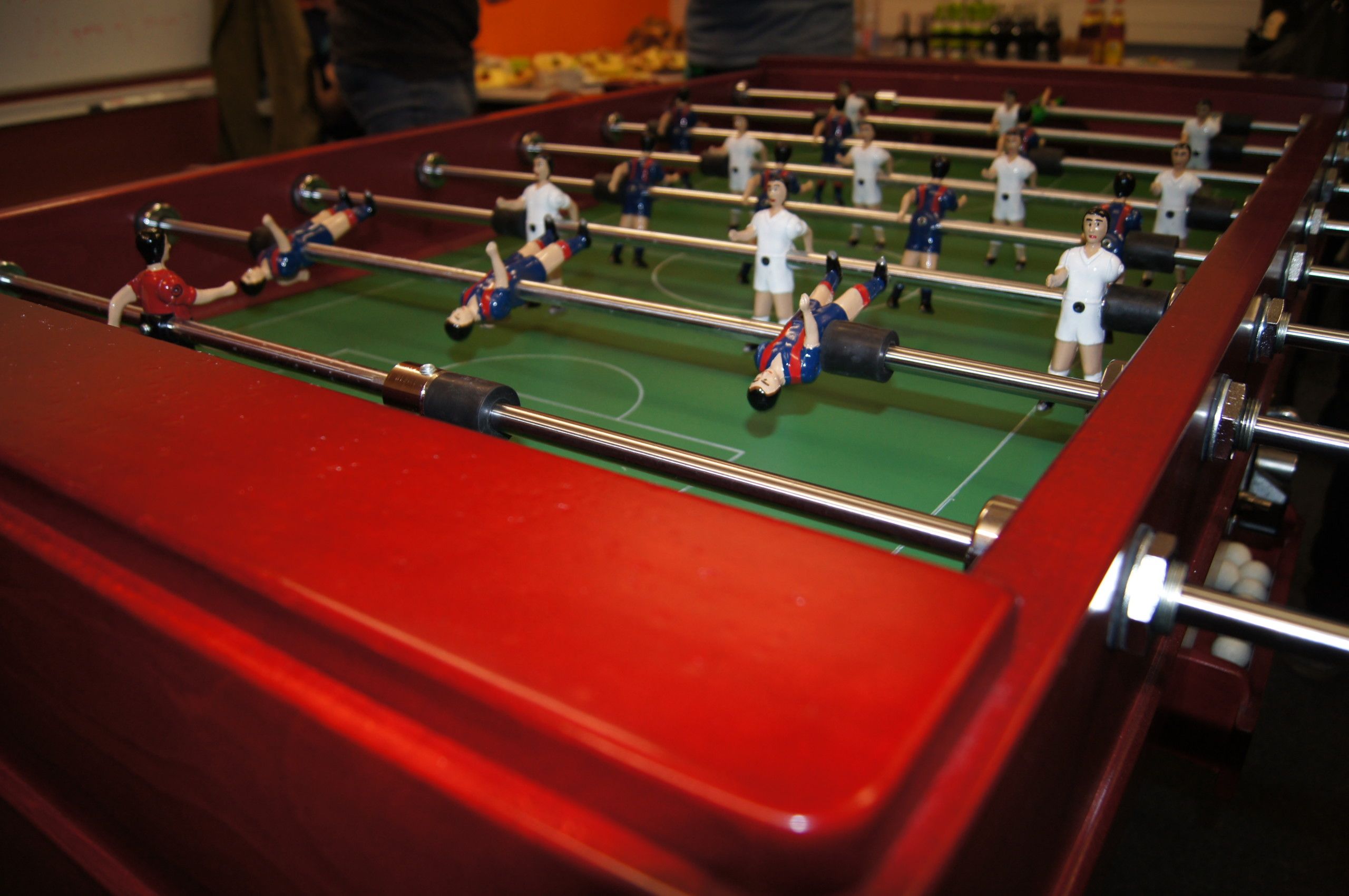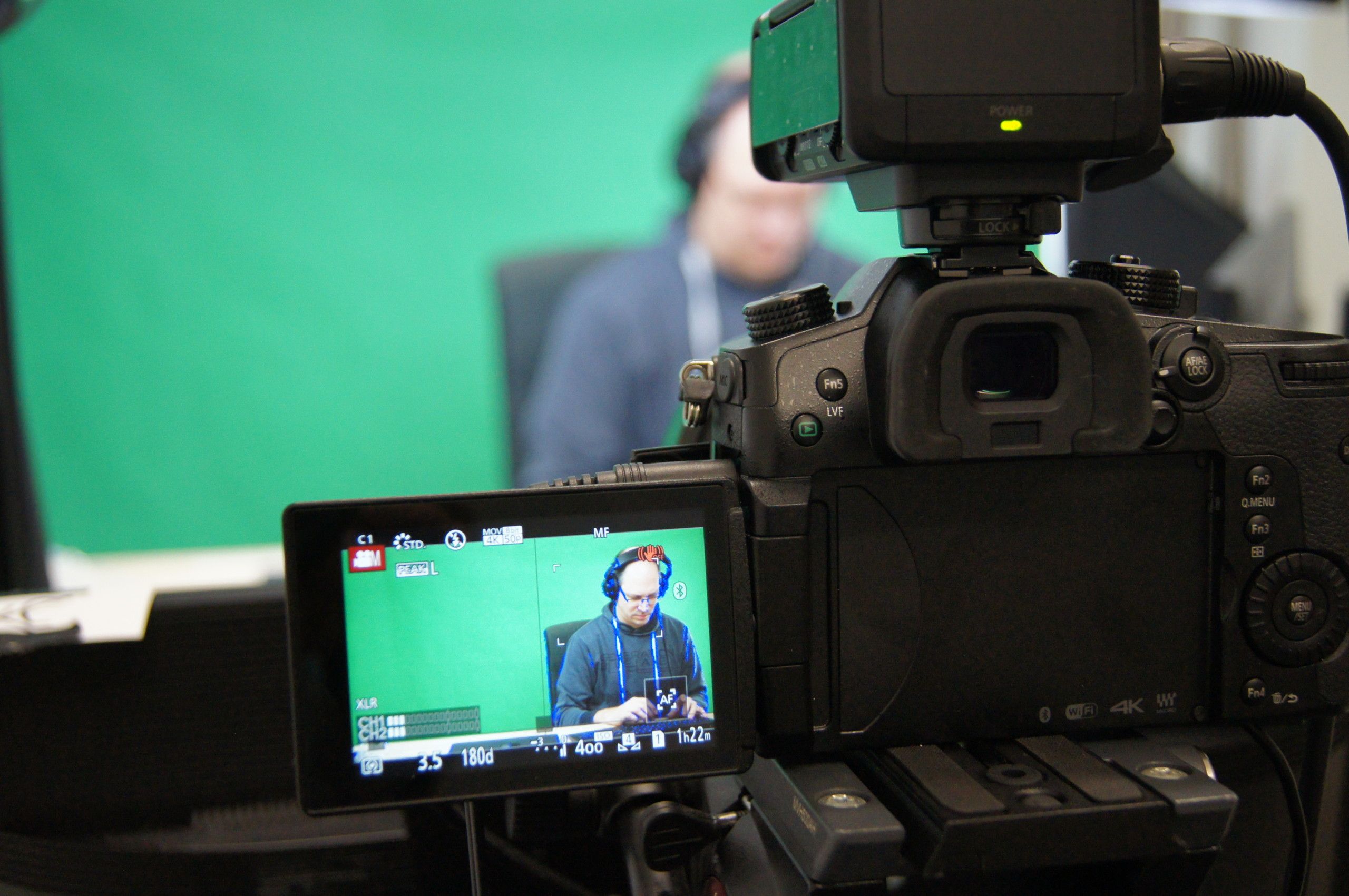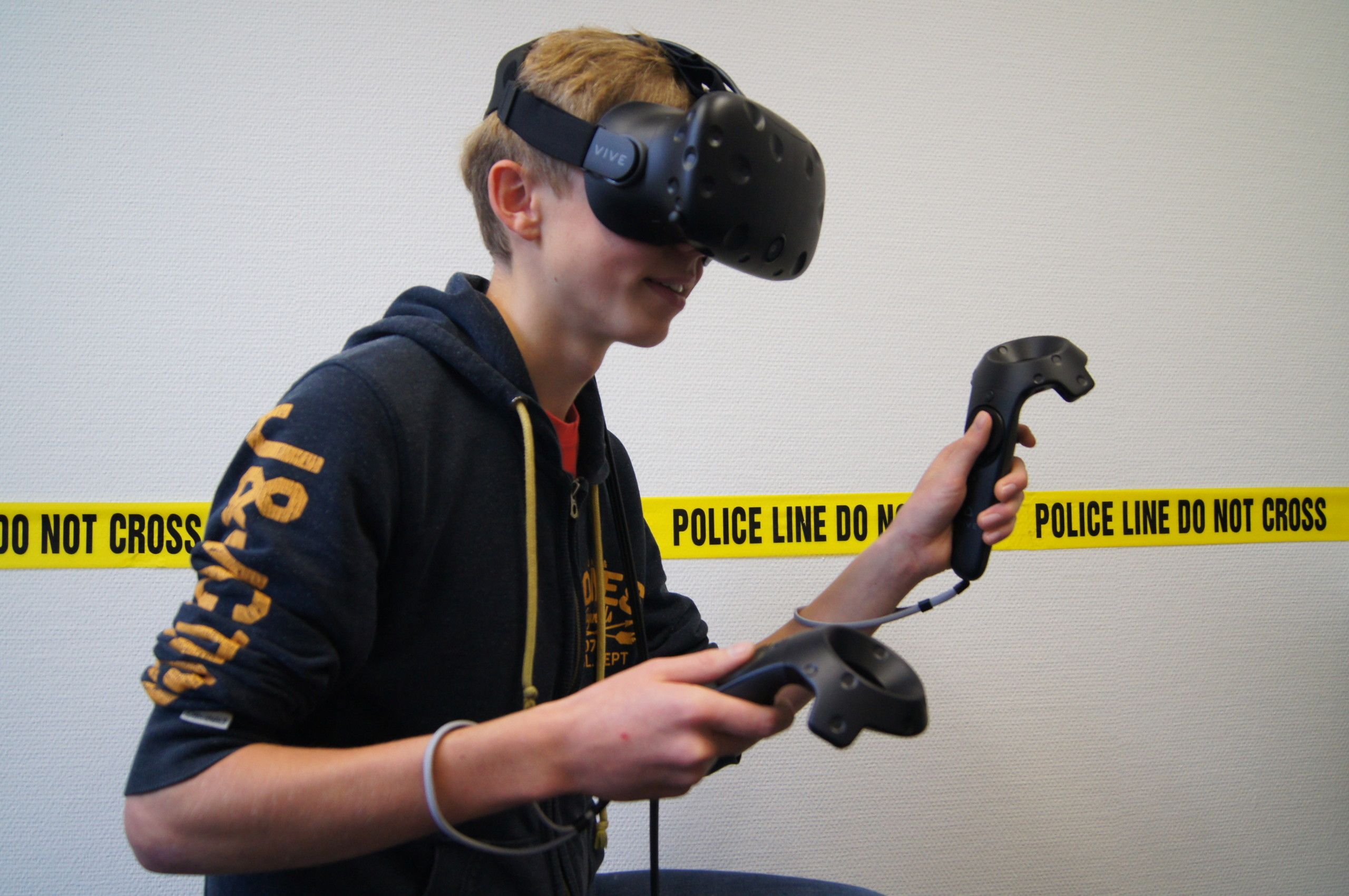 We emphasize advanced training and personal development. Thus, you get free classes for Udemy/Skillshare and you can regularly participate in getting a certificate (Zend, MySQL, Symfony, etc.), we attend conferences and own a steadily growing library of books and magazines. Regularly, we host a Friday Talk where we alternate in giving internal speeches. We possess an open and honest style of discussion. We immediately talk about mistakes that have been made and, all together, learn from them.
We do not have time tracking. When you start working in the morning is decided together with your team, your colleagues and your calendar. Private appointments in between are, of course, possible as well. For us, flexible working hours and sometimes a home office day are essential and part of our work-life-balance.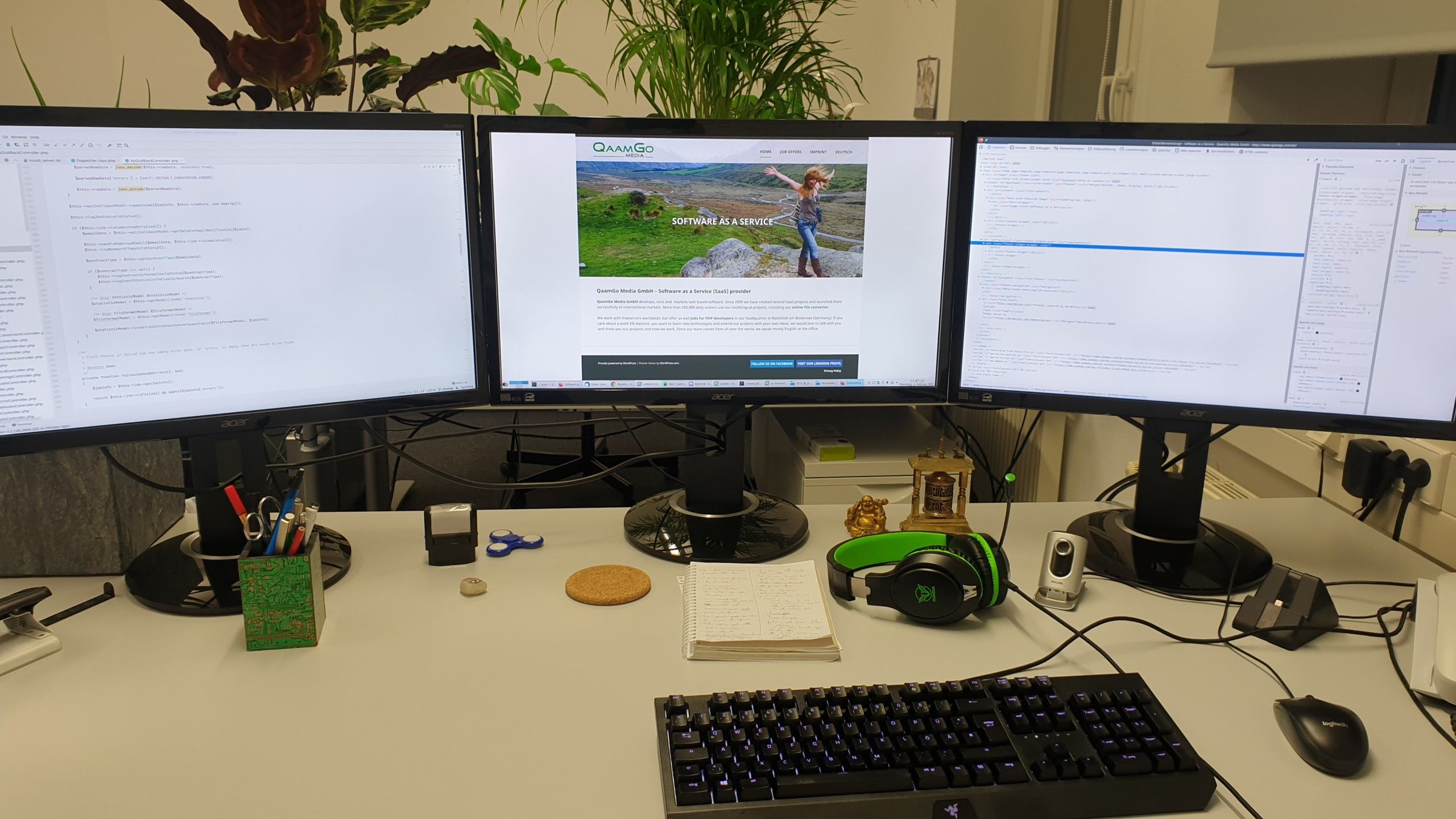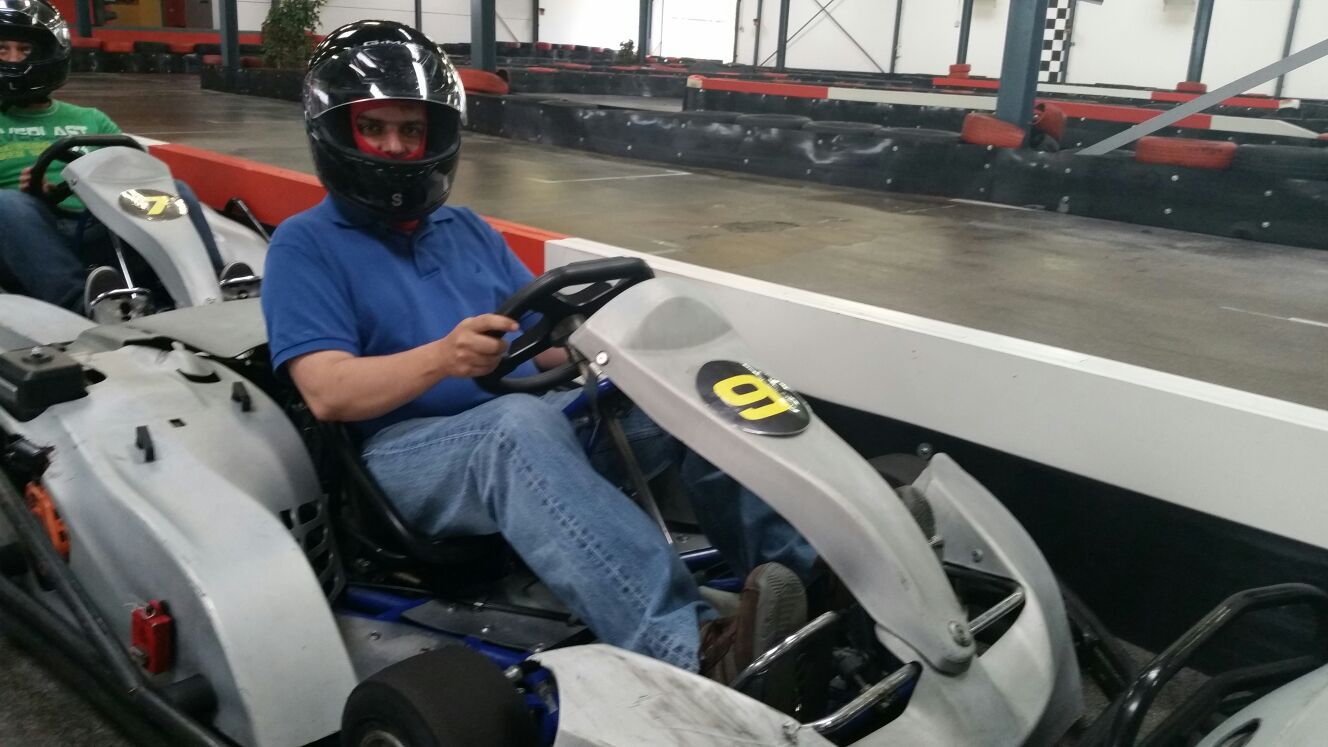 We are not just developing software. We are developing the best online file converter and editing tools in the world! On a daily basis, we receive confirmation through hundreds of thousands of users on our websites and notice that we can help shape the world at least a tiny bit. At QaamGo, we develop our own ideas and products. We are no agency and do not work with clients. What we don't like will be trashed. We celebrate closing projects that got no traction and we don't love anymore. We laser focus on stuff that lets us grow based on big data and A/B tests.
Our websites are multilingual and we have fans worldwide. That's why our team is very international and in meetings, we mostly speak English which does not, by any means, hinder our active cultural exchange. Quite the contrary, we learn something new every day; about us and about other parts of the world. Externally, we work with translators, authors and customer managers from all over the world.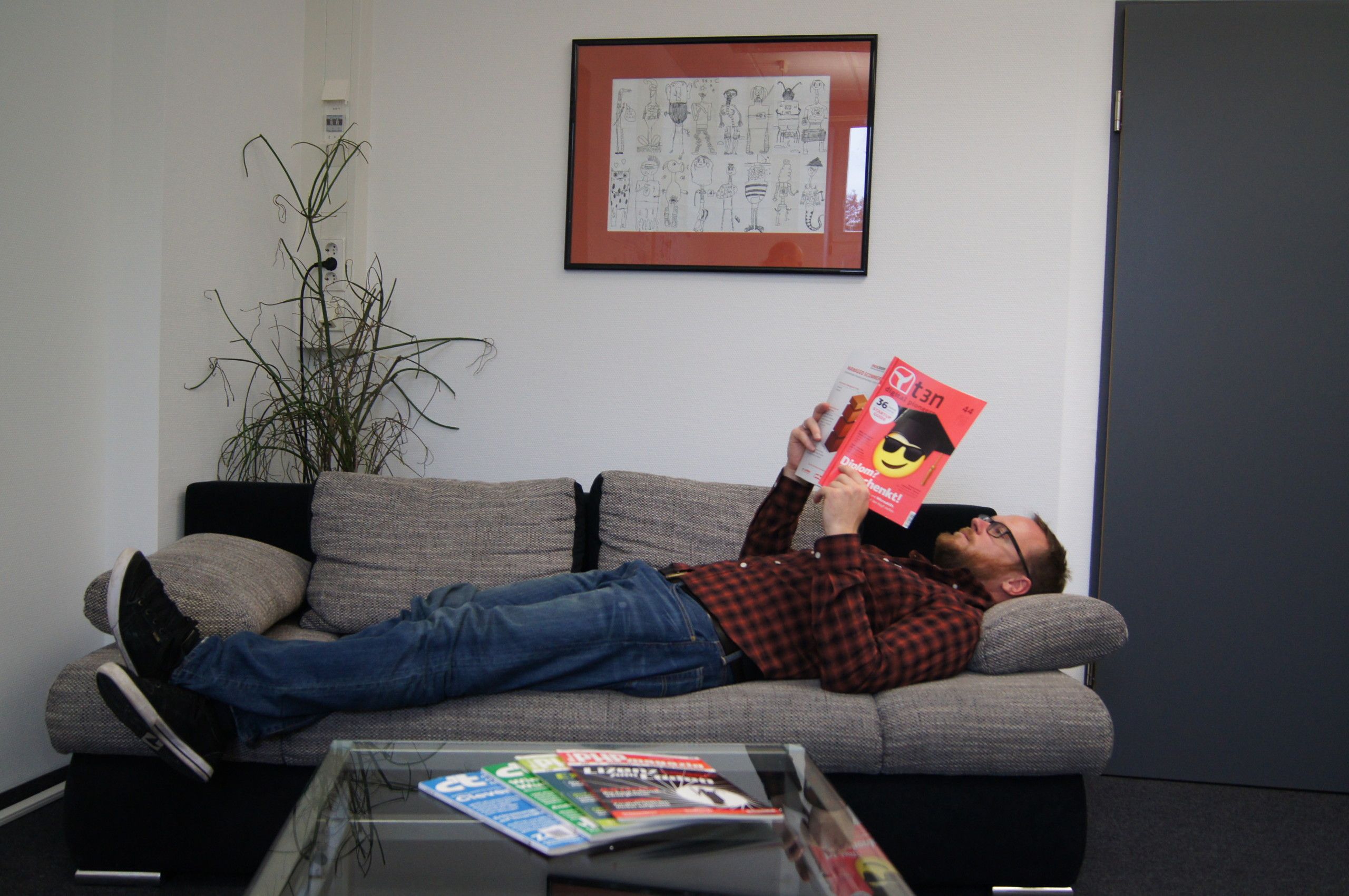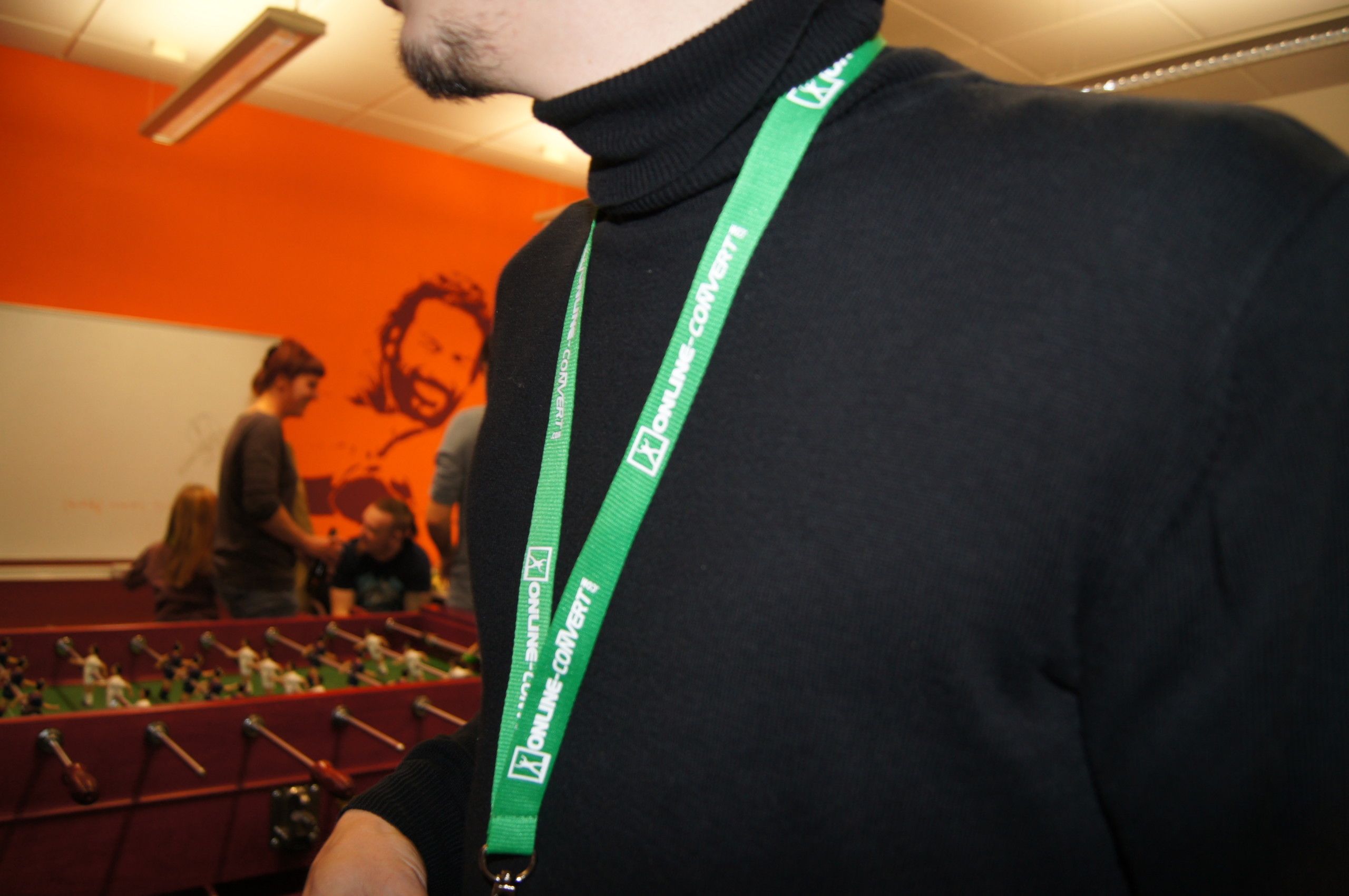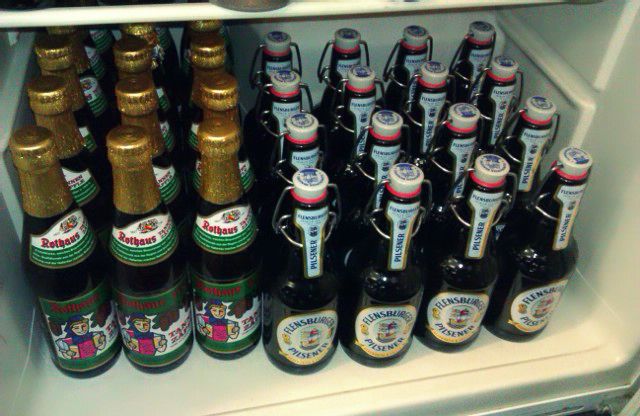 Developing software is exhausting and thus we provide many possibilities to unwind in between. Our football table is popular by all coworkers. We have a ping-pong table and can take a trip into a virtual world with our virtual reality device. Drinks are free and on Tuesday's, we traditionally have lunch together.
We like to celebrate our achievements and our public table football tournaments are known far and wide. Christmas celebrations are just as well a part of it as BBQ gatherings in the summer. At team events, we like to go cart racing or do other things that pull us out of the work routine and weld together the team.
Just like a handyman who needs good tools, we need perfect developing tools to work more relaxed. We have fast gaming PCs with SSDs and a lot RAM. Every generous workspace comes with three 16:9 screens. We work with modern methods and programs like Kanban, Scrum, Agile, TDD, CI, Jenkins, Unit tests, Functional tests, Vagrant, phpStorm, Redis, RabbitMQ, Gitkraken, Redis, ELK and more.
Of course everyone is free to choose their own tools. No matter if Windows, Linux or Mac, everyone can work with what they feel most comfortable.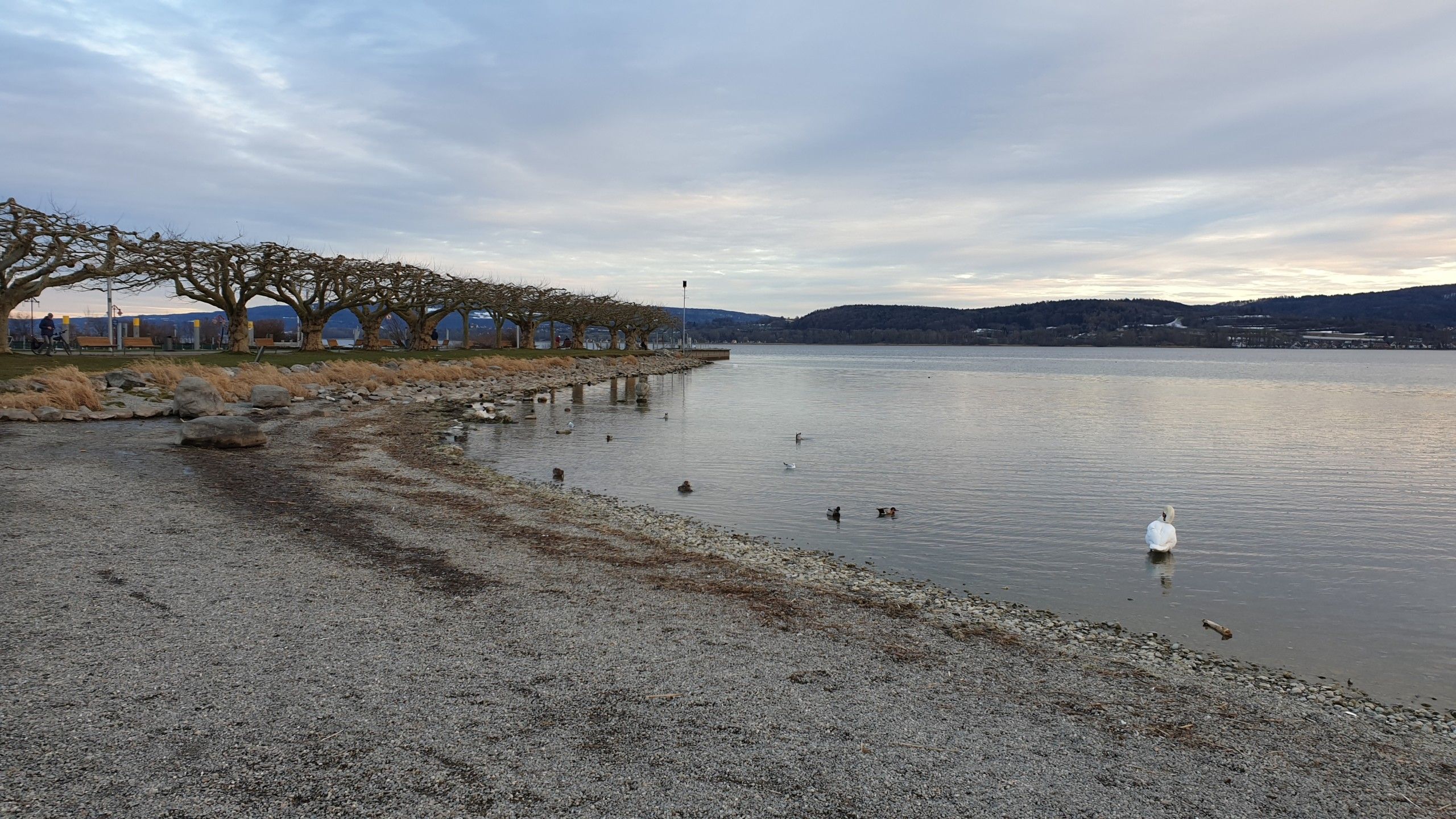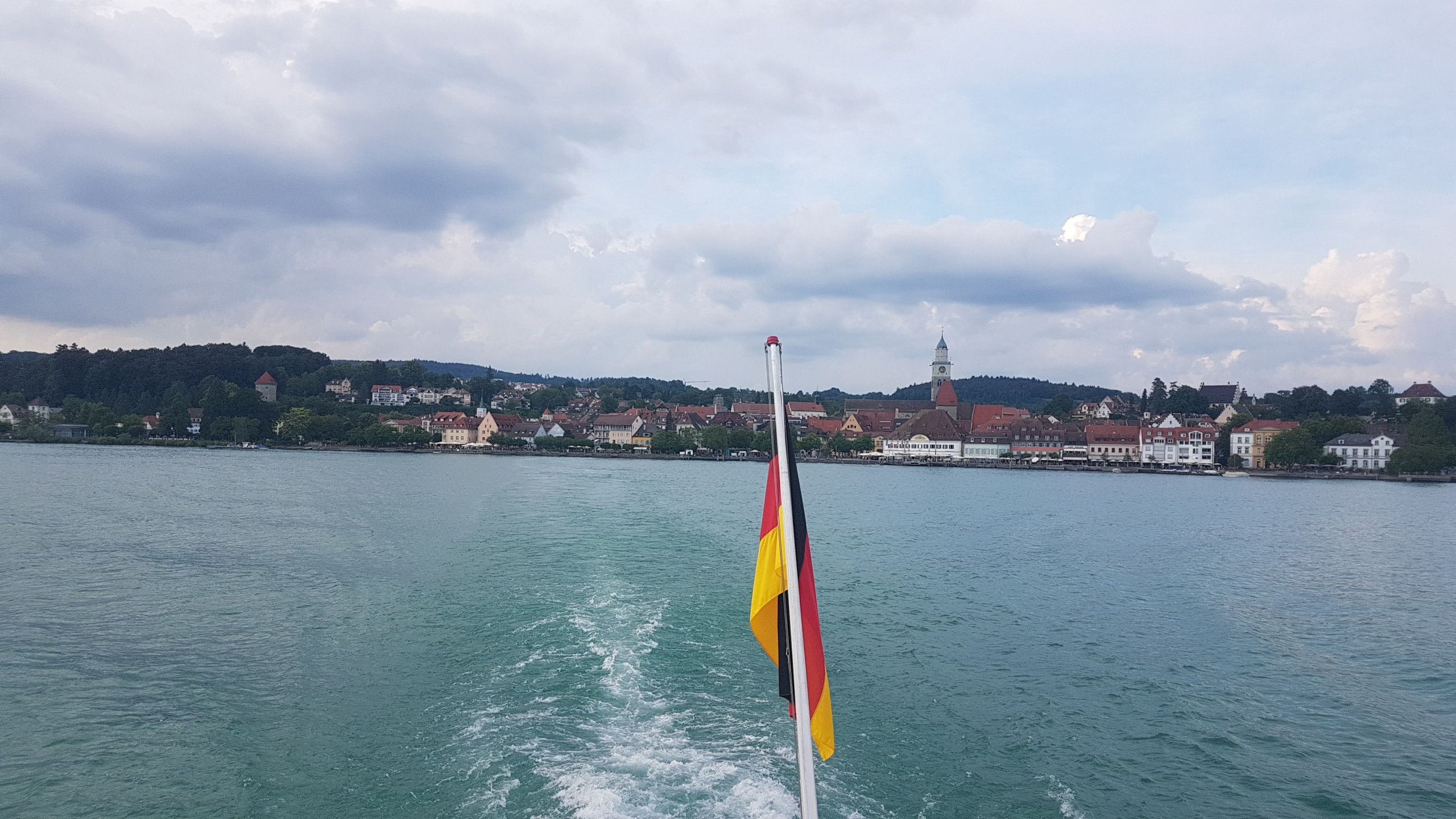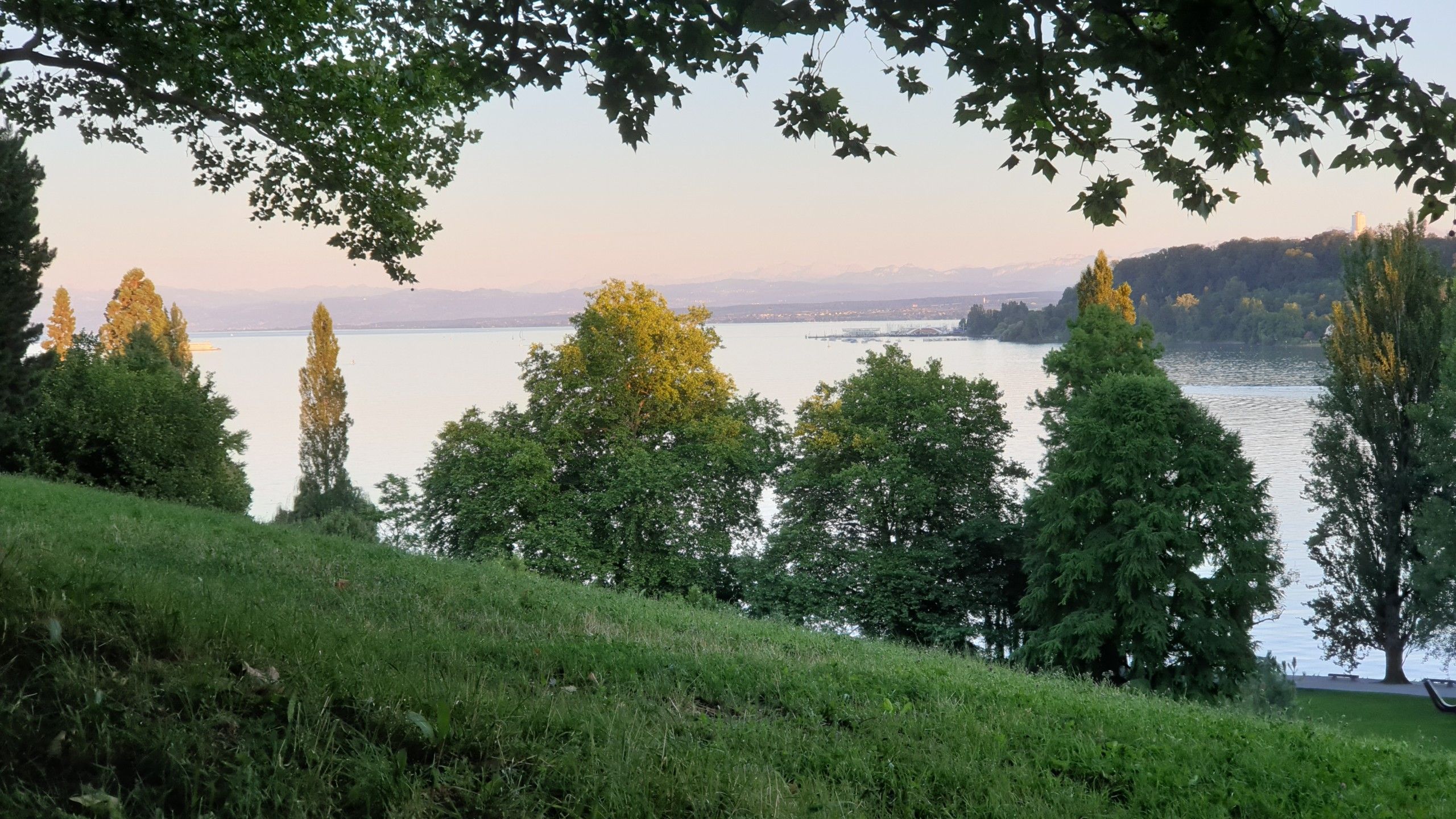 We love Radolfzell and its unique environment and enjoy living where other people come to for vacation. Before or after work you can jump right into the lake and a forest and other natural trails for jogging are everywhere around. Sailing and fishing is possible at all times. There is a lot of green and bike lanes around Radolfzell which makes it a wonderful place for kids as well. Bigger cities like Konstanz and Singen are nearby. The closeness to Switzerland invites you to take extensive trips or go skiing in the winter.
From startup to company. Since its founding, QaamGo is steadily growing. As an employee you are a part of this growth and involved in all bigger decision making processes. The design of further rooms, bigger purchases, new ideas and concepts – we do not watch QaamGo grow, we're an active part of it.
QaamGo currently is looking for talents. Do you want to join our team?